President's Message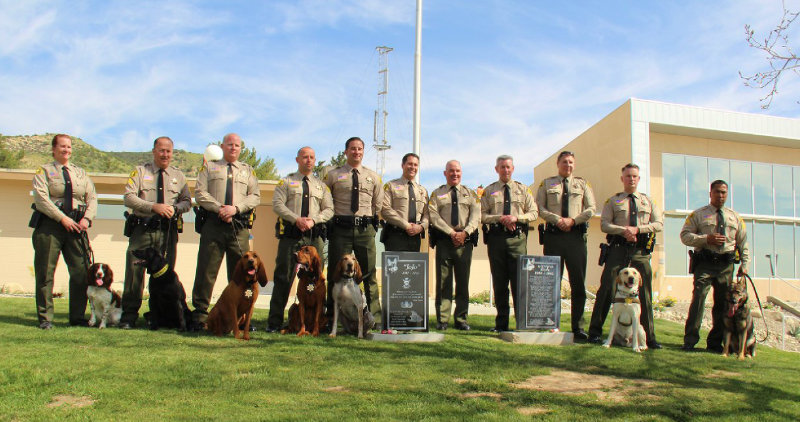 Dear Residents, Business and Community members,
As President of the Inland empire Police Canine Association, and on behalf of our entire membership, we would like to thank you for your support of our mission and cause. Our mission is to provide training and aide to the members as well as support community organizations and charities throughout the year.
The Inland Empire Police Canine Association consists of sworn and non sworn officers/deputies currently serving their communities. Mainly these sworn and non sworn personnel are assigned to their department's K-9 Unit. Each and every day these officers and deputies are serving their communities to build a safer environment for you and your loved ones to
live in. They strive to make a difference each and everyday. Throughout the year the Inland Empire Police Canine Association sponsors and donates to various charities. One of the charities we participate in is K9 for Kids. This is an event where the association buys presents for children who are currently in the hospital due to an illness. It brings a moment of joy to a child that is unable to be at home during the holiday season.
Every year the association holds a K9 show that is open to the public. I invite all of you to attend along with your families. It is a great opportunity to come out and meet the officers and deputies that serve your community as well as meet their K9 partners. To help us better serve you and your community, please feel free to attend any of our events and donating to our cause. I thank you for your time.
Sincerely,


Dane Stordahl
President of the Inland Empire Police Canine Association